Hi, I'm a guy that draws =D
Not sure if anyone would be interested but I recently posted some FanArt of a Pokemon RPG Campaign, and I would like to share the making progress...
She is called Madame Vu.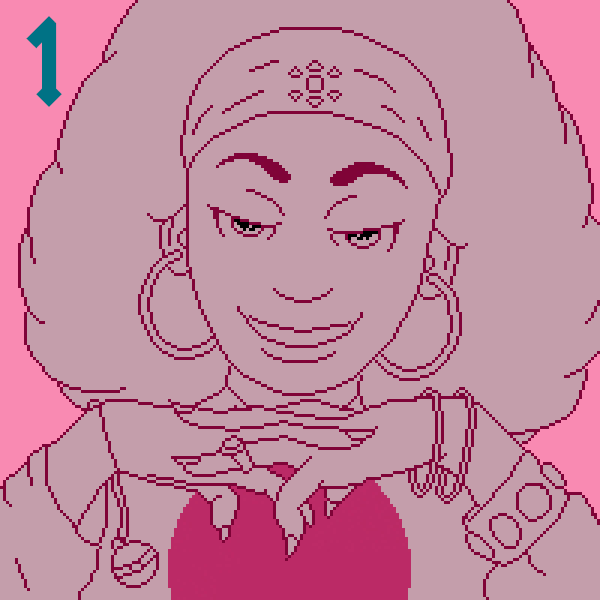 I use the programs
GraphicsGale for the PixelArt / Animation Frames.
Photoshop to put all the frames together.
Links:
Hope you like it and thanks for your time!!!